Medi-Packs
Medi-Pack primary packaging is bundled and unitized for easy ordering. For compounded products such as pellets, serums, powders; we offer an array of options including blister packs as well as traditional vials and caps.
Our Ready-to-Use Sterile vials and no-crimp closure are world-class and available in 6mL & 10mL. Paired with our exclusive Medizap Steri-Packs for cold chain plus the benefit of complimentary cold storage for e-beam services, you are to be maximizing your value per unit and extend your BUD's.
---
Our Medi-Packs have been bundled and optimized for easy ordering. Standard Medi-Packs are packed with all the essentials for your primary packaging, which include an advanced 2-1 or 3-in-1 labels with a built-in colour irradiation indicator.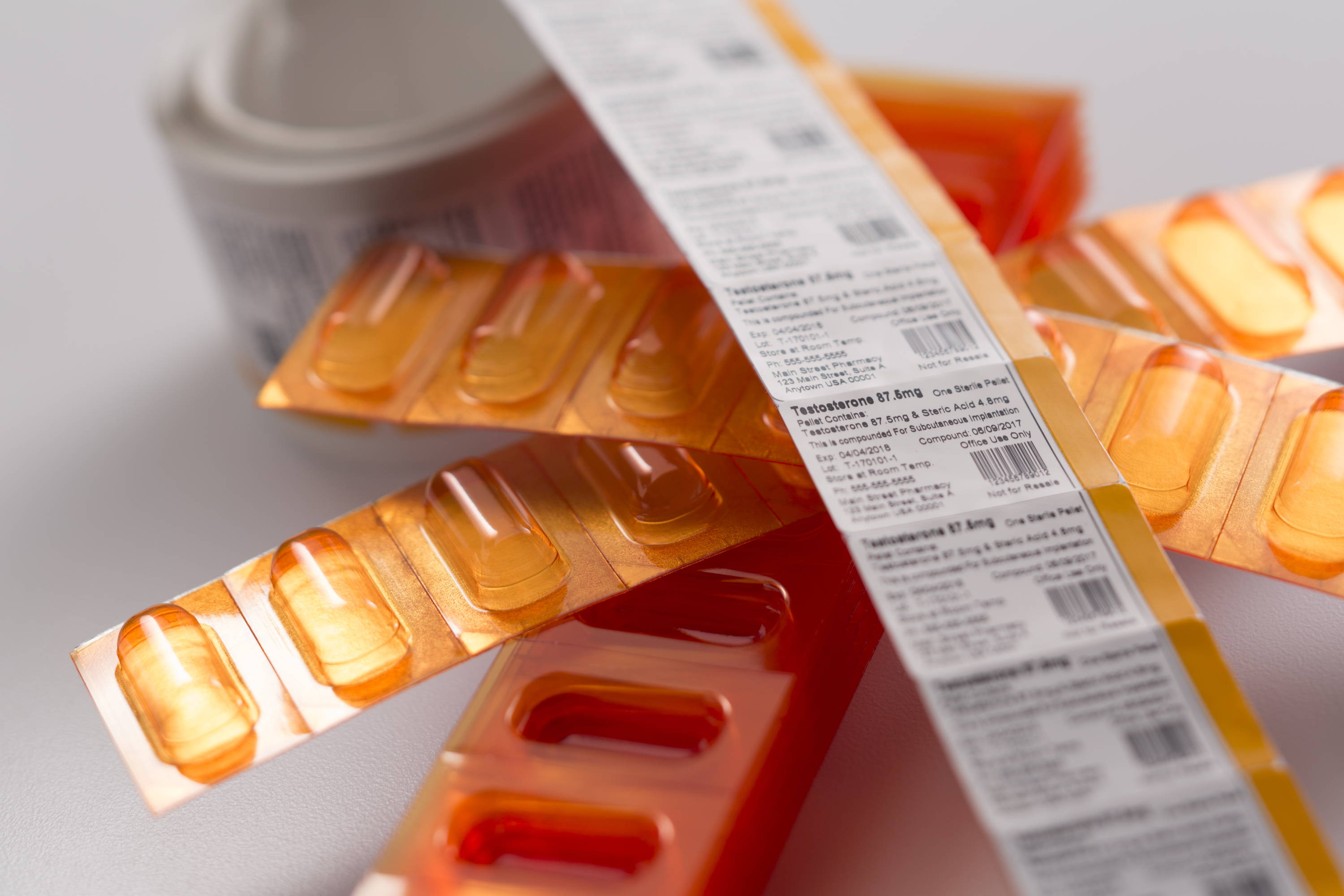 ---
Medi-Pack start-up bundles include everything that's in a standard bundle plus a whole lot more! It also comes with a cleanroom certified CAB printer and premium labeling software. Plus, an assembly kit is also included in the blister pack start-up bundle.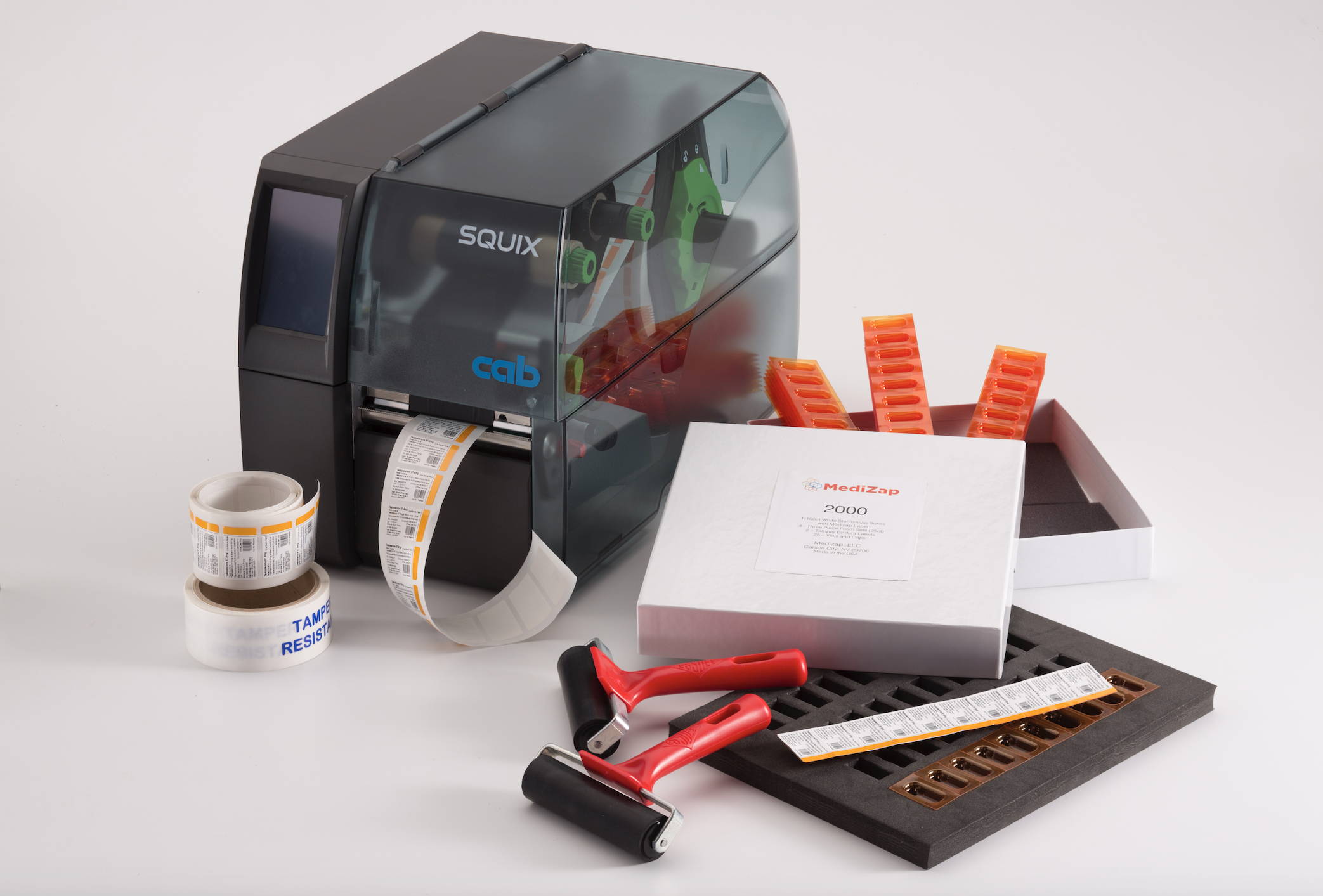 ---
Medizap is proud to offer the best-in-class Sterile Ready-to-Use vial and closure sourced to meet the needs of today and tomorrow's regulatory environment. Medi-Pack Sterile bundles 6mL or 10mL glass-lines plastic vial with a crimp-free closure to be used with various serums and powders.