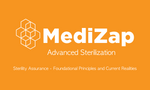 Given recent pressures on the manufacturing supply chain relative to the capacity for terminal sterilization of healthcare products, the challenges facing the sterility assurance community have never been greater. To combat these challenges, new tools and processes are being developed to address these challenges so that new innovations and strategies can be built.
Challenges Of Sterility Assurance
Sterility is key across many healthcare sectors, including pharmaceuticals, biopharmaceuticals, sterile barrier packaging, and much more. Sterility mechanisms are put in place to control contamination through aseptic processing, terminal sterilization, cleaning, disinfection, and reprocessing. Regulations exist for each sector, and strategies determining quality are complex. This complexity includes maintaining all sterility assurance processes and ensuring that the operational approach is consistent and validated. Professionals in the sector must manage the complexity and overcome the challenges related to sterility assurance.
Some of the industry's current challenges relate to terminal sterilization and are driven by capacity pressures on the market, specifically within ethylene oxide and gamma radiation sterilization. Due to these challenges, the industry has had to find ways to standardize, optimize, and qualify additional means for sterilization. It has also required the industry to examine other modalities (including E-Beam | X-Ray, alternative gasses, and heat) to complete the sterilization.
Since these require additional resources and planning, it can slow down the process and add even more time to the already cumbersome process.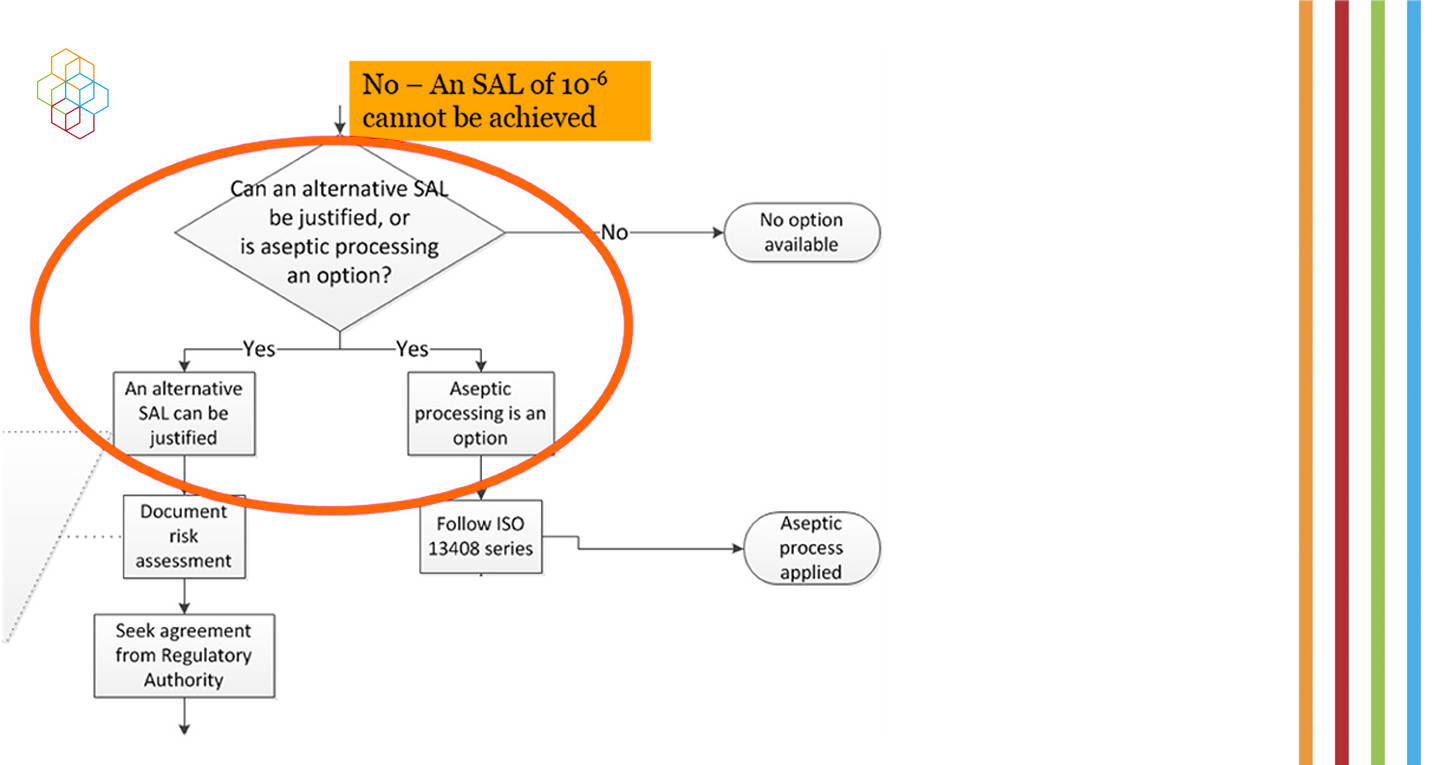 Terminal Sterilization Key Principles
Terminal sterilization is typically preferred over other forms of aseptic processing, as based on ISO guidelines. These regulations define the structure of terminal sterilization principles and cross over to different approaches in a streamlined process.
Terminal sterilization has many validation protocols in place that make it able to be replicated. Due to extensive testing, terminal sterilization is found to have higher confidence in eliminating microbial contamination than any other source of sterilization. The confidence arises from the ability to reproduce results and to be able to validate the procedure across a comprehensive volume of products.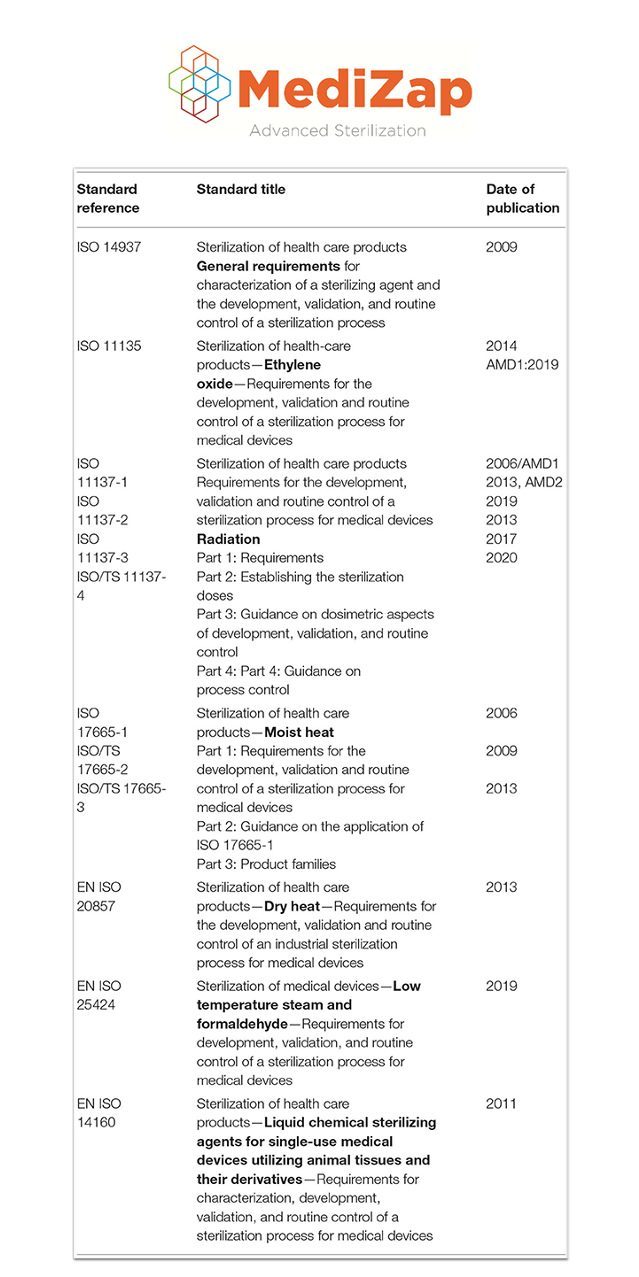 Terminal Sterilization Validation
Multiple processes are in place to validate terminal sterilization. The challenge process includes demonstrating sterilant delivery to the most challenging location within the processing load. Identifying this location shows the minimum location for parameters to be shown during routine processing. For example, there is no way to achieve a single dose across the entire load in radiation sterilization. In gas and vapor sterilization, single parameters cannot be used because multiple parameters need to be demonstrated the entirety of the time.
There are three main ways to challenge within sterile processing:
1. Determining location in the sterile processing load: this defines the minimum processing parameters designed to deliver the desired SAL to the most difficult to achieve location.
2. Location within the product: many pharmaceutical products are not uniform, as they are compounds of many drug product components. Design attributes of the products can potentially impact the ability to sterilize everything within the product, and this type of challenge ensures that proper sterilization has been completed.
3. Microbiological challenges to the sterilant: Processes can be validated using biological indicators or bioburden. If indicators are used, it must be shown that they provide a challenge to the process greater than the natural bioburden.
---