Our Team

---
---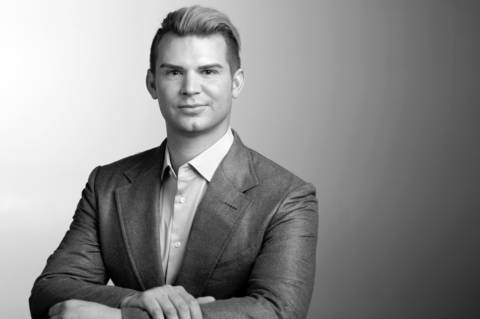 Jonathan upon graduation from The University of Pennsylvania started his career at PepsiCo, with The Gatorade Company. In brand management he accelerated Propel Fitness Water, the next billion-dollar beverage brand focused on 360 marketing in addition to new product innovation. Changing gears from Consumer Package Goods he moved to NY, NY to join American Express at the epicenter of the financial services industry. Jonathan led teams across various cutting edge emerging payment divisions combining technology with payments focused on next generation solutions for the millennial segment.
Jonathan partnered with some of the biggest companies and brands including Intuit, Wal-Mart, Target, InComm and Blackhawk Networks. Now as Co-Founder and CEO of MediZap he's created a next-generation service provider in the compounded pharmaceutical industry. A pioneer pulling together science and service to deliver for his clients and overall improving the wellness + health industry for end consumers. A bilingual Spanish speaker he looks to bring MediZap outside of US market with a focus on Latin America. Jonathan is dedicating considerable time to co-founding the non-profit Sanctuary SF where they will provide hormone optimization for the LGBTQ community.
---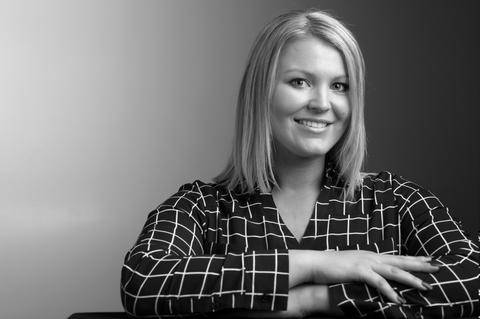 Nicole is a driven start-up business founder and serial entrepreneur. A hands-on professional, Nicole has worked within the highest growth rate sectors of the medical device industry for over a decade. During the start of her career she specialized in Respiratory and Anesthesia products working with VA Hospitals around the nation securing difficult and rigorous government supplier contracts. Supporting our nations troops and veterans is a passion that played out during her work. Fast forward a few years, Nicole inspired by the growing anti-aging market switched focus and dedicated her time to developing and manufacturing bio-identical hormone replacement therapy devices and products.
Nicole is fascinated in the future of holistic and proactive health care and the paradigm shift in the industry from the prior focus on disease management and treatment. As COO she focuses on operations and supply chain management and has quickly became versed in all aspects of the business from custom in-house American Made manufacturing, in-house individualized touch customer engagement in addition to regulatory governance with FDA, DEA, and ISO. Growing to be Co-Founder and COO of MediZap and sister company Elemis Corporation she provides leadership, management, and vision that are necessary to ensure operating efficiency and priority #1, delighted customers. As a young female owner, her passions include pursuing continuing education opportunities by attending conferences such as A4M World Congress, AMMG, Vegas Aesthetic Medicine, MD&M West, and European based Medica. Nicole is connected to the biotech startup community and endeavors to mentor other like-minded and ambitious female entrepreneurs.
---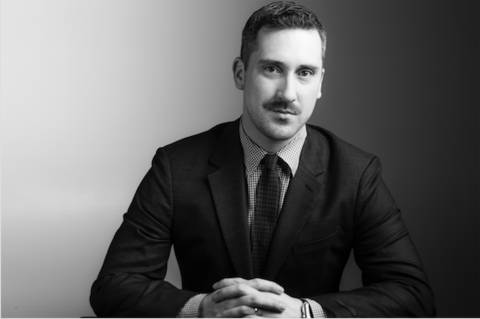 Bradley has an MFA in Luxury Brand Management with an emphasis in Consumer Motivation & Behavior. After university, Bradley went to work for a top PR & Communications firm in San Francisco as a Foreign Account Manager and a Project Manager. He then moved to Beijing, China for over two years to represent luxury European brands in the mainland Chinese market. He has worked with brands such as Domus Tiandi, Swedish Wood, Lenovo, Hainan Airlines, Siemens, Kinnarps, Copenhagen Fur, the Beijing Nordic Cultural Centre as well as Shanghai & Beijing Design Weeks! His weekends were spent teaching children at a local orphanage, soccer, baseball, and basketball.
Growing up in San Francisco, CA, Bradley developed an interest in multi-cultural humanities projects and fashion from an early age. Bradley graduated from the Academy of Art University in San Francisco with a double bachelor's in Fashion Design and Fashion Business. During his time, he would volunteer at the YMCA as a cabin leader at science camp, helping inner-city kids with outdoor environmental education. He also participated in two foreign exchange programs at Europe's prestigious London College of Fashion and Instituto Maragoni in Milan, Italy.

We invite you to connect with MediZap on social media, and join in on the conversation.
Stay ahead of industry trends, and check out MediZap's Quarterly Compounding Blog.