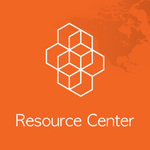 MediZap is the first and only contract sterilizer built for compounding. We take great pride in always remaining at the forefront of education and want to always offer our audience the opportunity to have easy access to dynamic educational resources.
We are pleased to announce that we have built a dedicated webpage online, for our incredible new Resource Center.
Here we will have our Zap + Learn Webinar Series Library, Four Pillar Articles, Video Library, and White Papers.