Innovations
Here at Medizap, we believe in the innovative. We have created new solutions based on the needs of our clients and the technology available within our industry. Our network of partners and suppliers ensures we deliver best in class solutions that work specific to our electron beam terminal sterilization application. Staying ahead of the curve is our job so that way you can focus on the operations of manufacturing your compounded drug products.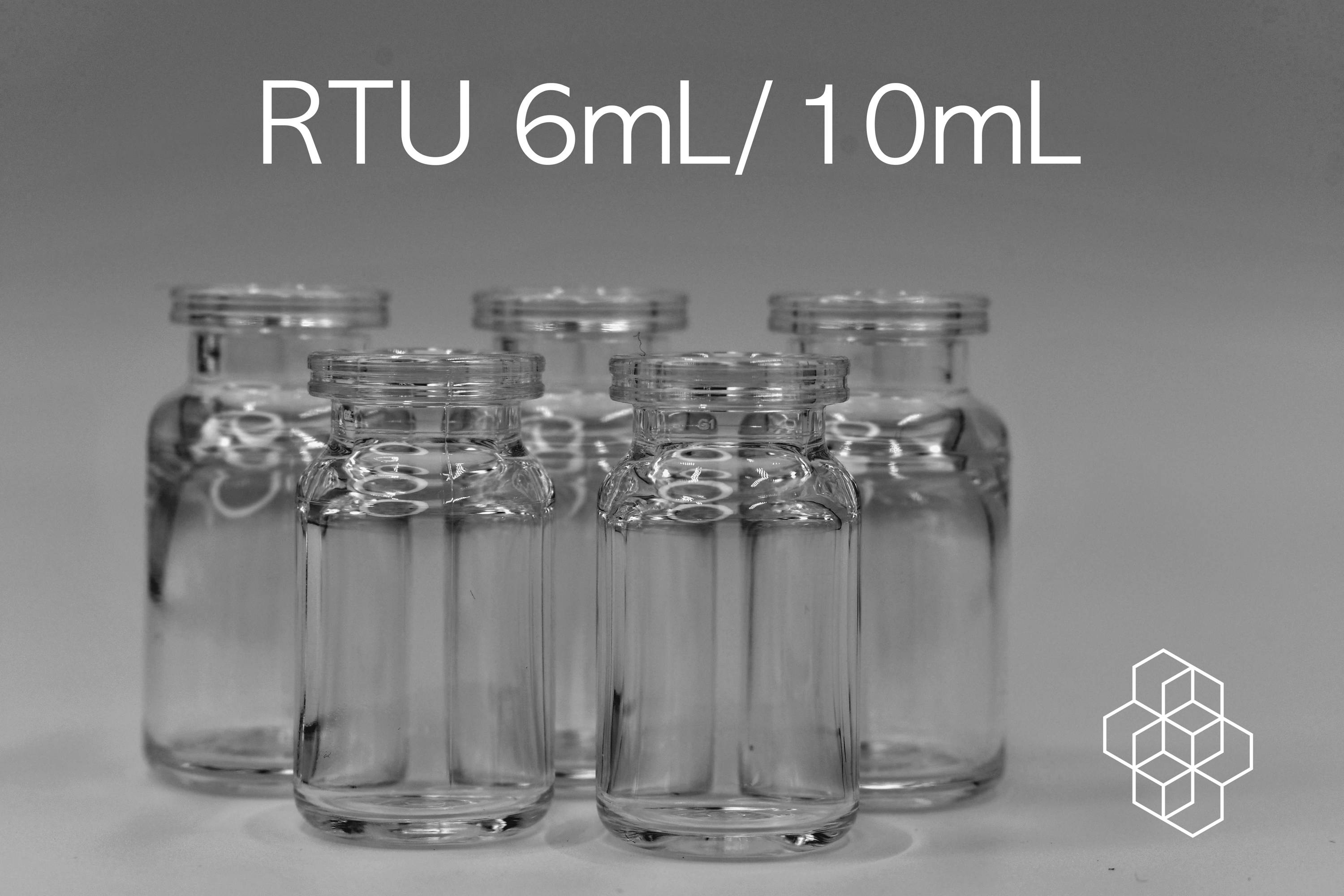 ---
Our plastic glass-lined vials eliminate risk for breakage with no crimp closures come in both 6mL and 10mL. Product is packed out in unitized Tyvek tray. Benefits include no silicone oil, outstanding chemical resistance, protects drug integrity, low extractables and leachables. We provide a compliance pack that includes testing for particulates and sterility.
---
Our new custom-designed 2-in-1 with peel back labels are chartable and almost here! They have a built-in irradiation indicator and can be used with either blister packs or vials/caps.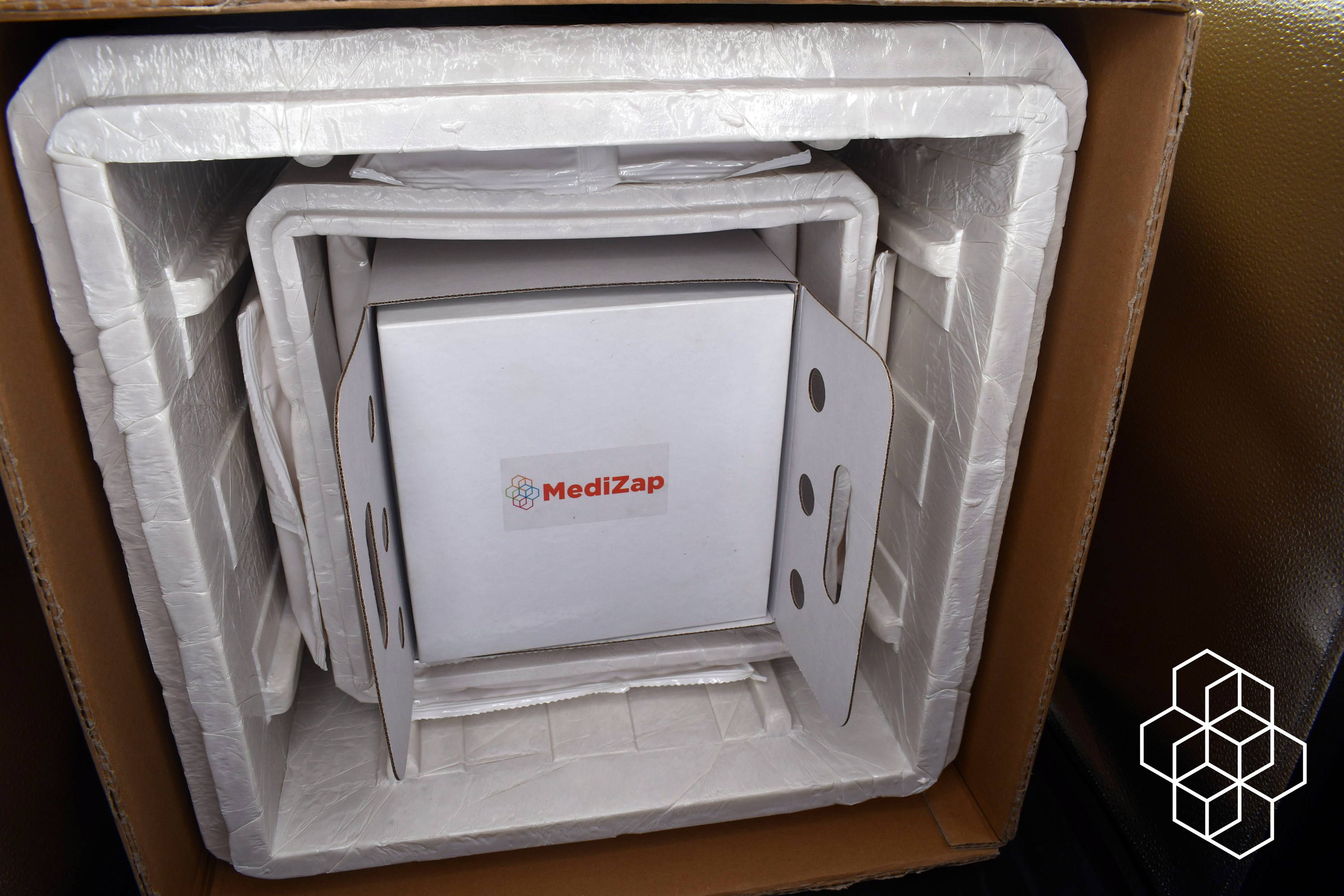 ---
Medizap's new cold chain solution is custom made for the Medizap program and is designed to help extend your products BUD's. With the new USP <797> regulations coming out, terminal sterilization and cold chain are now more important than ever.